Award winning handmade cakes for weddings, christenings, birthdays and parties
Need some balloons with your cake?
Winner of the Highly Commended Award for Excellence in Food & Beverage at the Kingston Borough Business Awards 2023

Winner of Best Handmade Occasion Cakes 2023 by SME News' Business Elite Awards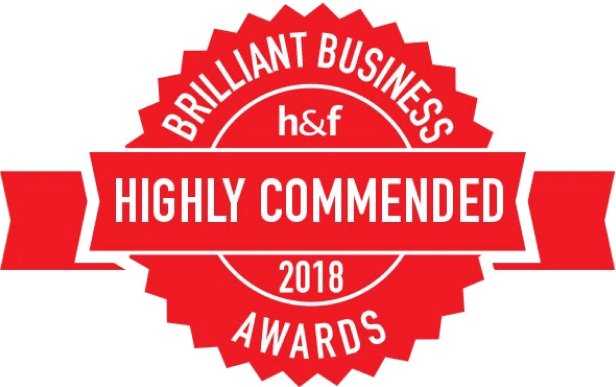 Winner of the Highly Commended Award for Best Creative Business at the Hammersmith and Fulham Brilliant Business Awards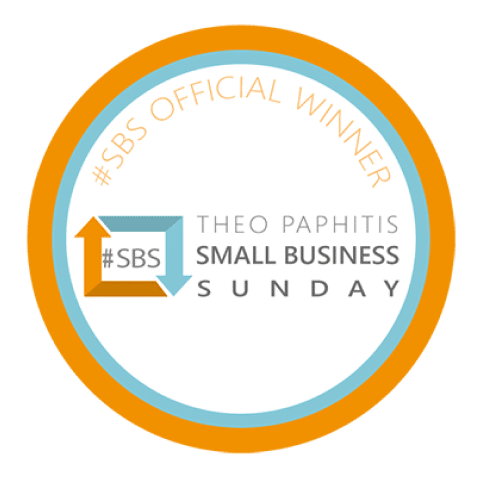 Official winner of the Small Business Sunday award by Theo Paphitis December 2019
Whether it's a beautiful wedding cake, christening cake or a fun birthday cake Gina will create the ultimate centrepiece for any special occasion. Artistic flair and attention to detail are the hallmarks of this personally run business which has been up and running successfully for over 20 years and is based in London and Surrey. All the designs are individual and hand-crafted. Gina is happy to spend time with each customer to make sure that the cake she provides is as special as the occasion.A selection of cake bases are available to suit every taste, from rich fruit cakes to yummy chocolate cake, sponge to vegetarian. Not only will it look great, it will taste great too!
Gina can deliver within London and the home counties. Your cake will arrive swiftly and safely, so you can relax just a little bit when you're planning that special event and have a million and one things to do. Please look through the gallery to see a small selection of Gina's work. You are sure to find something you like at a competitive price.